Testimonials
Carmen from Spain
Posted on 2017.02.15
Ildney from Brazil
Posted on 2017.02.15
Hanan from Israel
Posted on 2017.02.15
Anne from France
Posted on 2017.02.14
Great experience!
We had two tours with TFG on the 3rd and 4th of Feb 2017.
On the 3rd, we met Noriko Shimizu who was kind enough to take us to the Temple for the
celebration of Setsubun, which is something we could never have done on our own.
We learned a great deal about japanese culture and religion and it was fun! We had a very good time.
And we met Yumiko Furukawa on the 4th, and she gave us a tour through contemporary
and traditional Tokyo (which is exactly what we asked for). She showed us some piece of
everyday Tokyo life, shopping places, and religious atmosphere.
Both guides spoke our language (French) which is a plus. All in all, a very satisfying experience.
Thank you ladies for the nice chats and the cultural exchange.
Message from United States
Posted on 2017.02.11
Melissa from United States
Posted on 2017.02.10
Belinda from New Zealand
Posted on 2017.02.10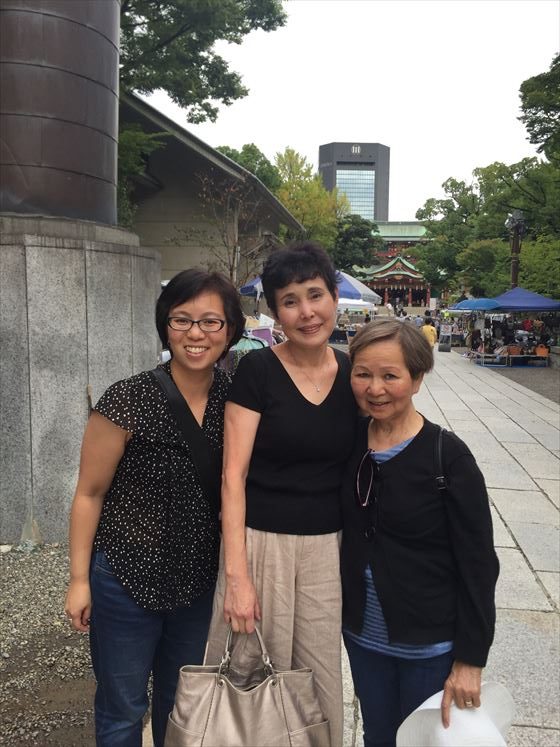 The response from Tokyo free guide was quick, as was the communication from our guide Yumiko san. I was travelling with my mum and Yumiko san matched the siteseeing well with our interests. We ended up walking around Kiyosumi Gardens which was beautiful we then went to Fukugawa Fudosan temple to see the fire ceremony. I have never seen anything like it before so it was great to see and very impressive! we then walked around Fukogawa for a bit which was very local. then on to soba noodles for lunch. Unfortunately we really only had half a day with Yumiko san but i wish we'd had more time with her. She mentioned her tours usually last a whole day. Yumiko san was lovely, warm and thoughtful of our needs. Anyone who gets her as their guide is very lucky. This programme is great and I will definately be recommending it to my friends and family. Thank you Yumiko san i hope to see you again one day.
William from United States
Posted on 2017.02.10
Frank from Canada
Posted on 2017.02.10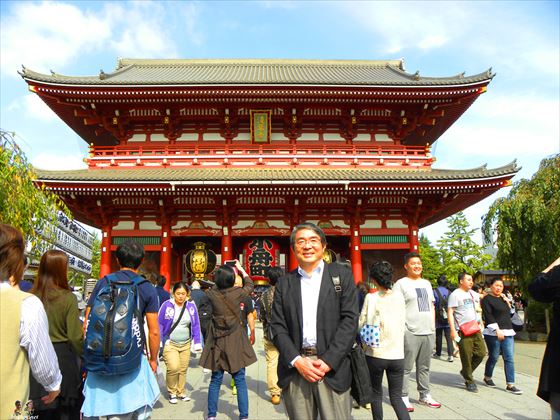 Claudio from Italy
Posted on 2017.02.10