Testimonials
Valeria from Italy
Posted on 2017.10.05
Janet from Australia
Posted on 2017.10.05
Junko helped me with getting my train tickets and understanding the rail system. She showed me some highlights of Tokyo and a great place to have lunch. She was very flexible and we just went with the flow. Had a great day chatting. A fabulous service! :The name of the guide is Junko Murakami.
Siti from Singapore
Posted on 2017.10.04
Enjoyed my time with Akemi at Yanaka Akemi was a lovely and helpful guide. She went the extra mile to research the place I wanted to visit a week before the scheduled tour (October 2016) so that she could provide me with more and relevant information. We have become friends since then and whenever I visit Tokyo, we we would meet up for dinner. :The name of the guide is Akemi Ohtaki.
Silvio from Italy
Posted on 2017.10.01
Robin from USA
Posted on 2017.10.01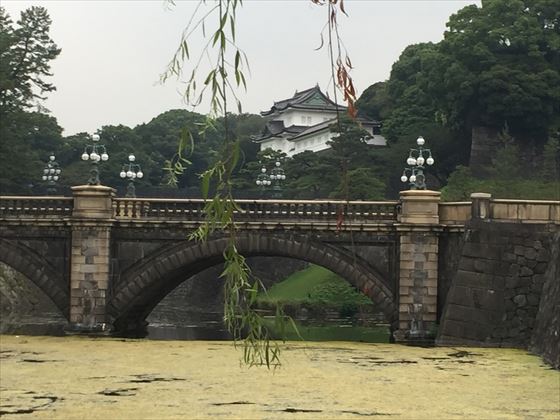 The service was excellent. Akemi took me to see 3 major sites in Tokyo (Fukagawa, Imperial Palace and Sensoji Temple), as we had agreed previously through emails. Akemi was also very attentive to my personal interests. For instance, when she saw me photographing the food replicas displayed in restaurant windows, she offered to take me to a large replica shop - which I loved! She also brought me to the Tourist Office to try on a kimono, which I never would have thought to do. More importantly, she taught me how to navigate the Tokyo subway system, and advised me on things to do during the rest of my visit. This is a great service to foreign visitors. As a 66-year old woman traveling alone, I found the service to be of tremendous value. Thank you, thank you! :The name of the guide is Akemi Ohtaki.
Mary-Clare from Australia
Posted on 2017.10.01
Diane from USA
Posted on 2017.10.01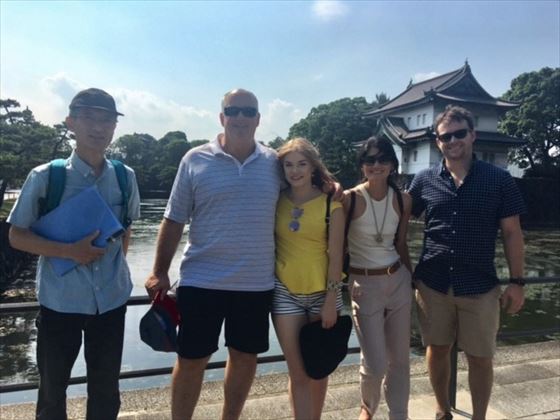 Teizo was very sweet and provided us with many itineraries prior to our trip based upon our email conversations. He provided us with a map of Tokyo and made recommendations of other things we could do during our stay after our tour with him. He was very nice and patient with us. He was great! :The name of the guide is Teizo Tsuruyama.
Cathy from Australia
Posted on 2017.10.01
Tom from Austria
Posted on 2017.10.01
Debra from USA
Posted on 2017.10.01
Alaine from Philippines
Posted on 2017.10.01