Tokyo Free Guide
TOKYO FREE GUIDE NEWS!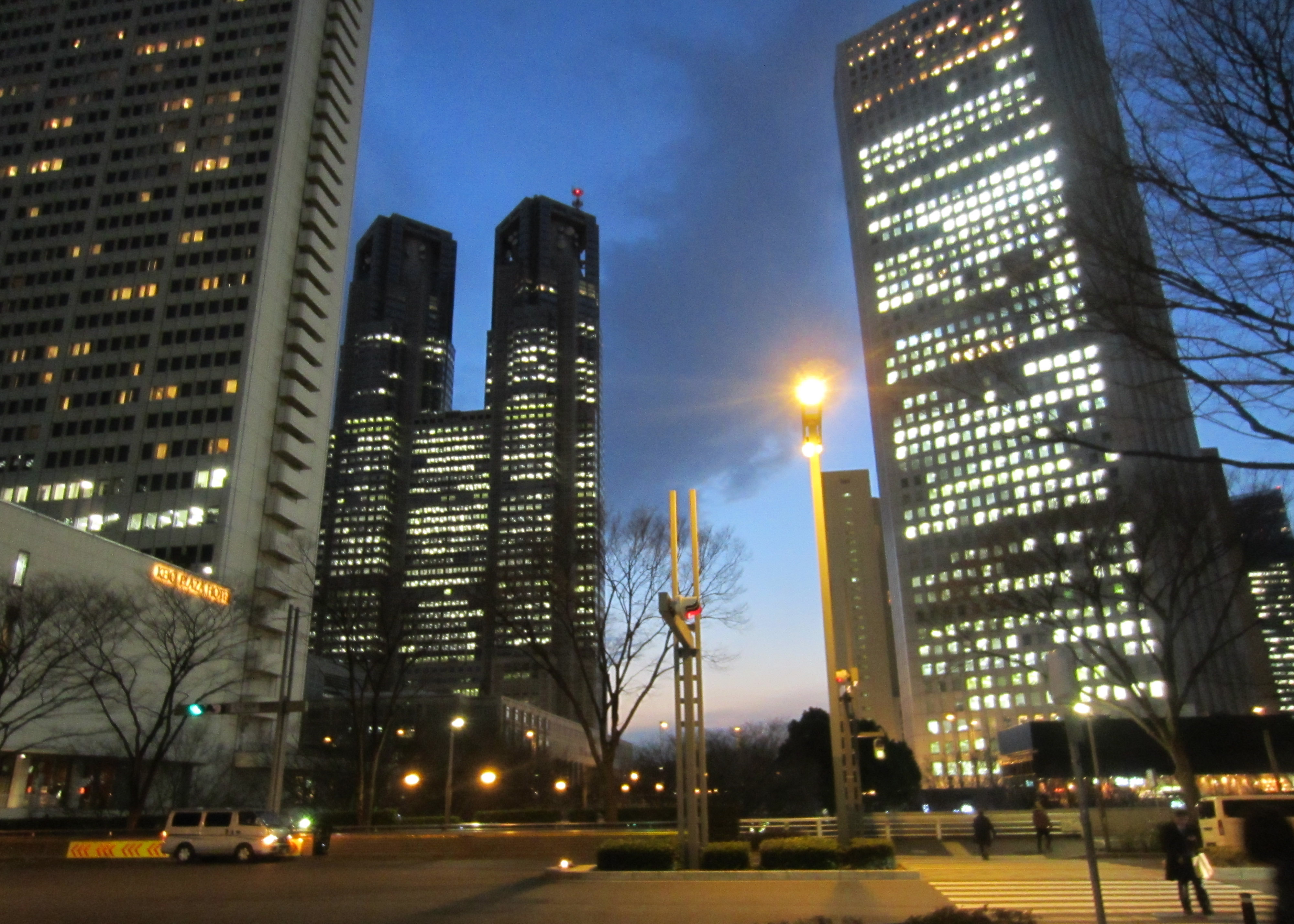 Severe Heat Advisory
To our Guests,
Japan, including the Tokyo area, is currently experiencing extremely high summer temperatures with some daytime highs 39 degrees Celsius (about 102 degrees Fahrenheit). This condition is expected to continue.
Many people with complications related to heat stroke have been treated at hospitals, and more than 100 deaths have been reported.
Officials are calling on people to refrain from exercising during the day, stay indoors when possible, drink plenty of water.
Accordingly, we are currently experiencing a shortage of volunteer guides. Sometimes we might ask you to shorten the tour or encourage you to do indoor activities to avoid walking in the sun.
Your understanding of this situation is greatly appreciated.
Still there are many ways to enjoy Tokyo. We hope you'll have a wonderful time.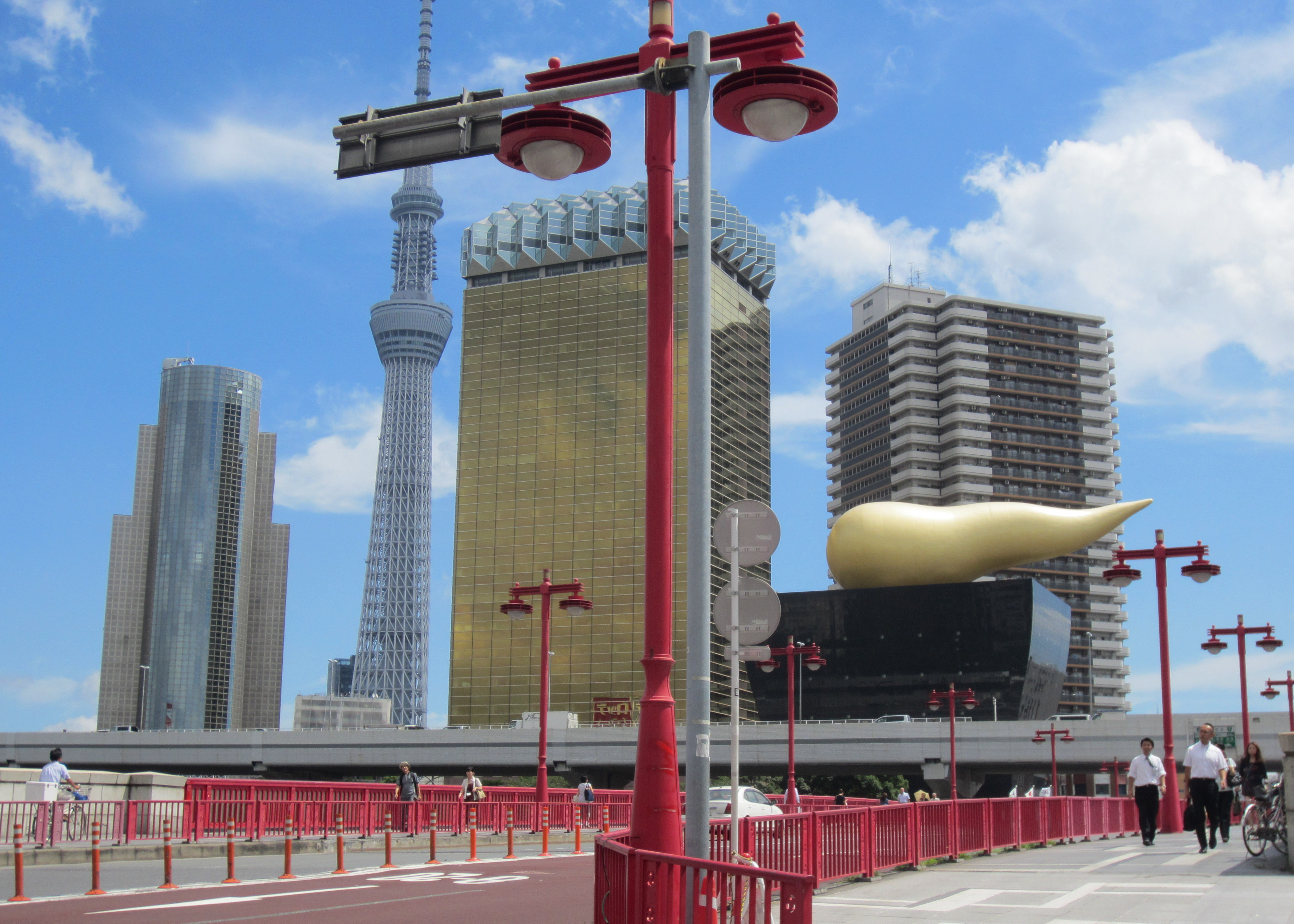 TOKYO FREE GUIDE (TFG) provides "free volunteer guide service" for individual tour groups who visit Tokyo. The group should not exceed 6 people. We will plan your tour freely based on your requests. Request now! We look forward to sharing the fun of discovering Tokyo with you soon!!
Read more >>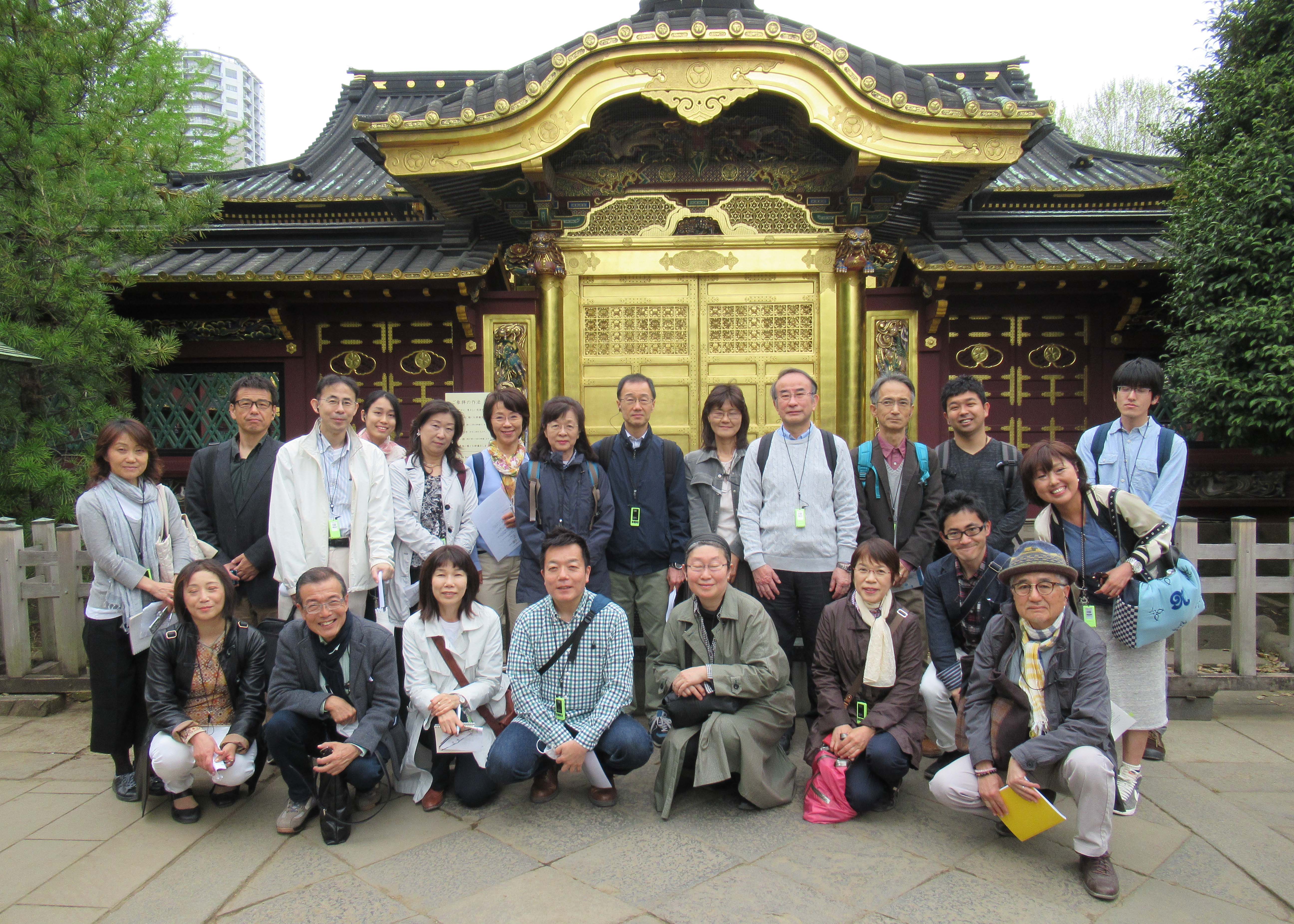 We are full of energy with heart-warming hospitality and cultural insights, and truly enjoy meeting people from all over the world!!
Read more >>