Central Tokyo
Tourist destination Map of Central Tokyo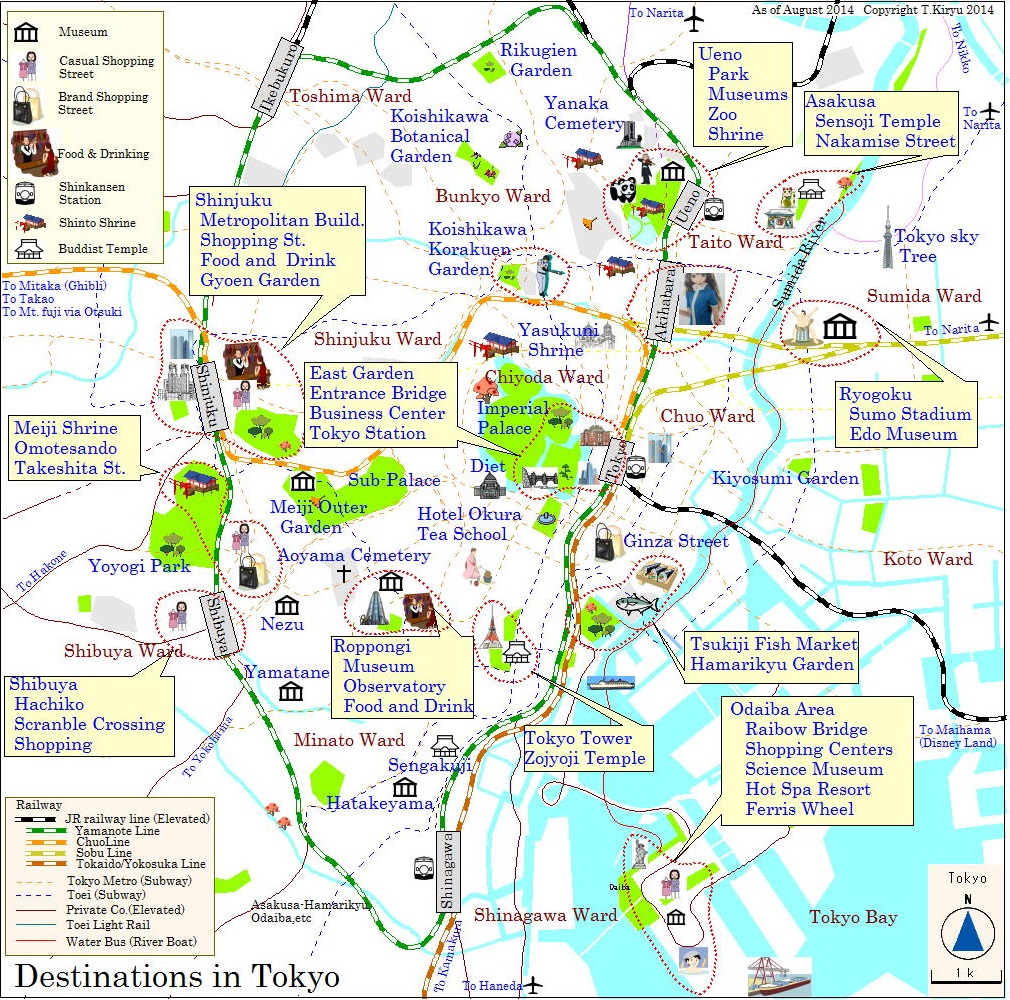 1. Asakusa area
JNTO        JNTO : Japan National Tourism Organization
1.1 Tokyo Sky Tree TV Tower from Asakusa area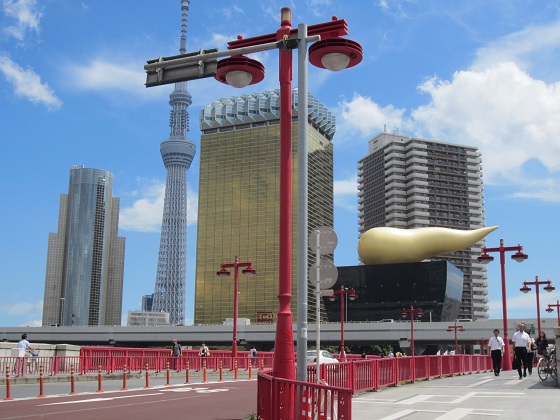 1.2. Nakamise Street (Approach way to Sensoji Temple)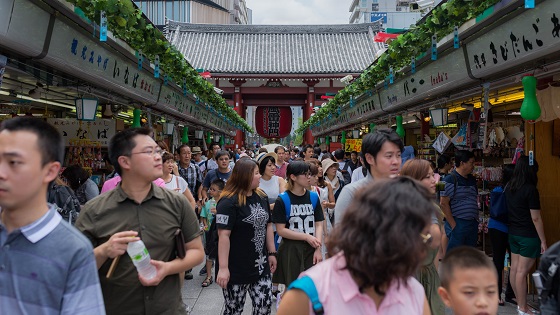 1.3 Main Hall of Sensoji Temple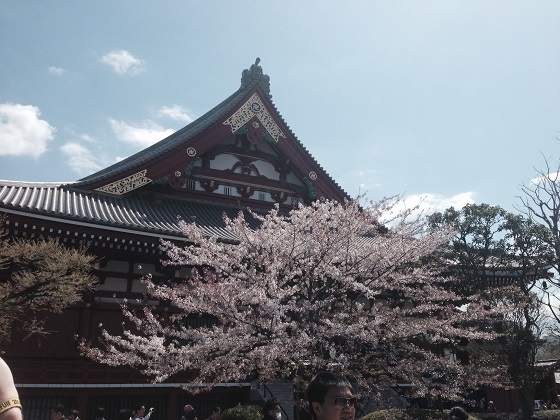 2. Shibuya Area
2.1 Statue of Dog Hachi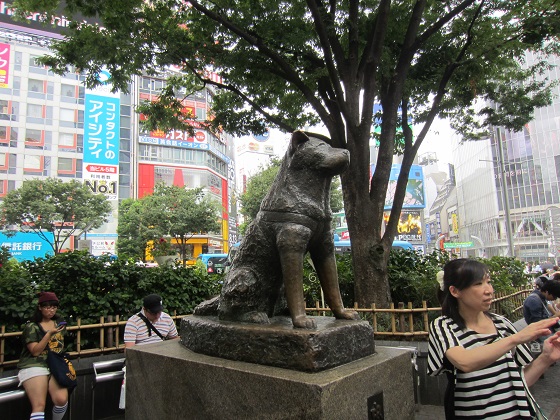 2.2 Scramble Crossing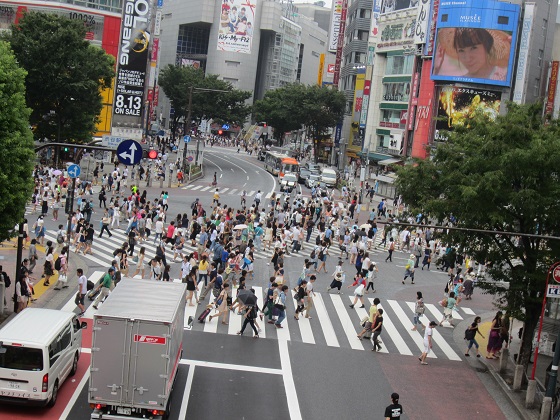 3. Ueno Area
3.1 Shinobazunoike Pond in Ueno Park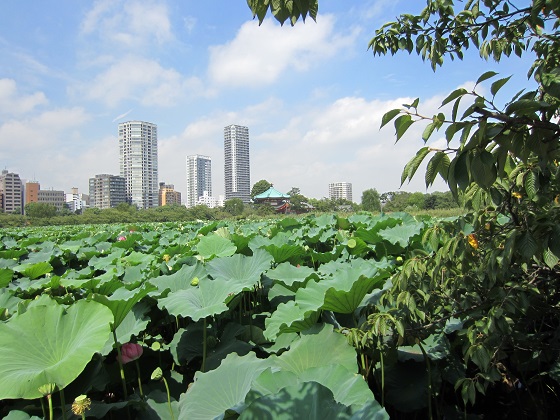 3.2 Five Story Pagoda in Ueno Park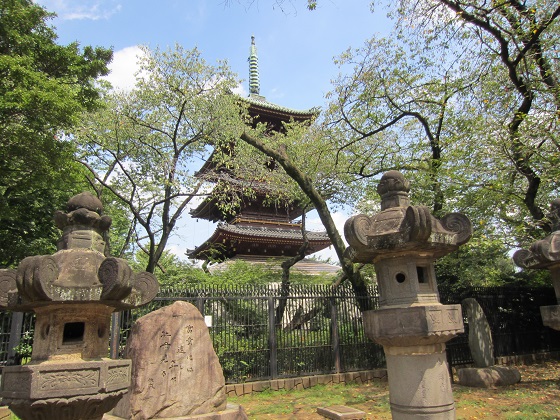 3.3 Statue of Takamori Saigo, who was a samurai hero. (1824-1877)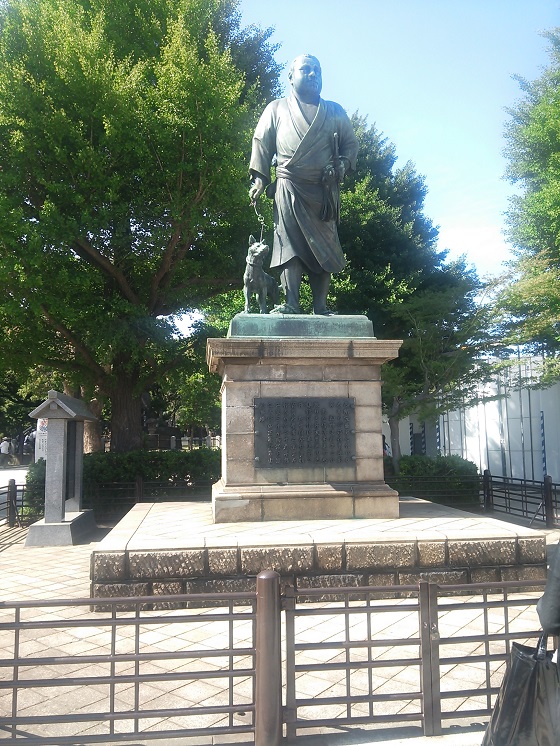 3.4 Ueno National Museum (Historical Arts)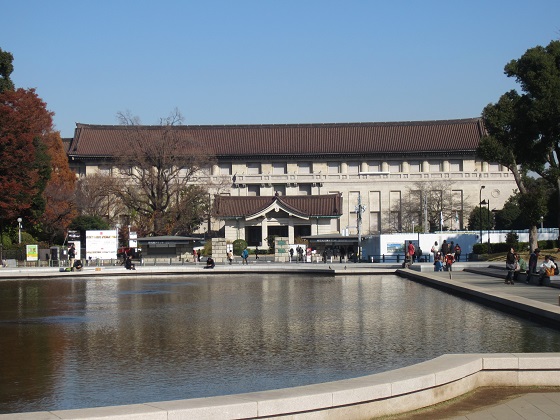 4. Shinjuku Area
4.1 Tokyo Metropolitan Government Office Building (Observatory)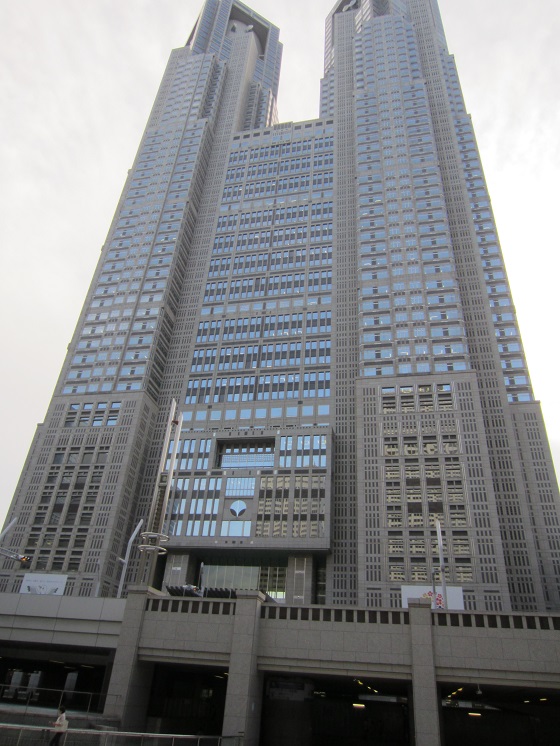 4.2 Office Area in Shinjuku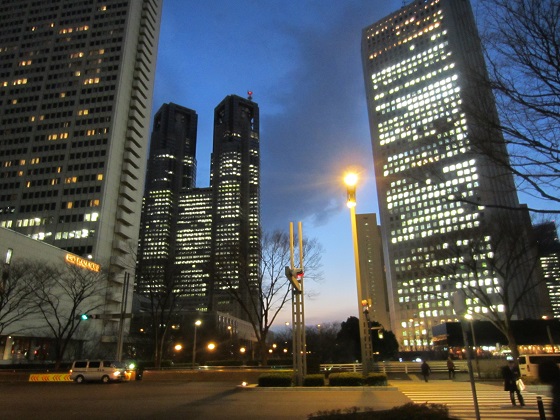 4.3 Godjilla at Kabukicho in Shinjuku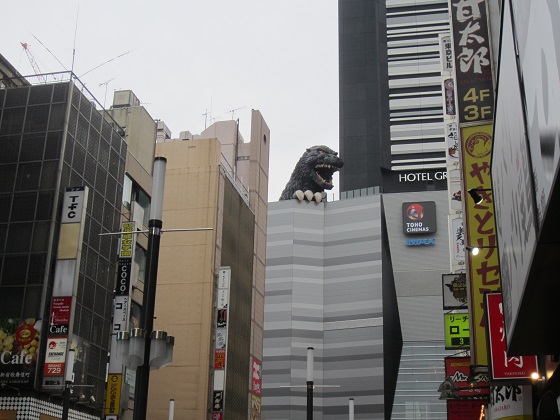 4.4 Shinjuku Gyoen Garden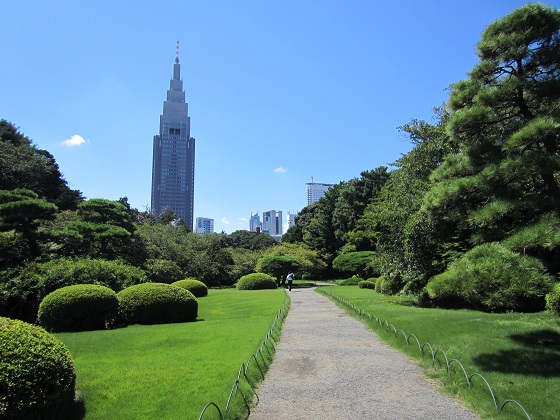 5. Harajuku Area
5.1 Meiji Shrine {Emperor Meiji(1852-1912) is enshrined here.}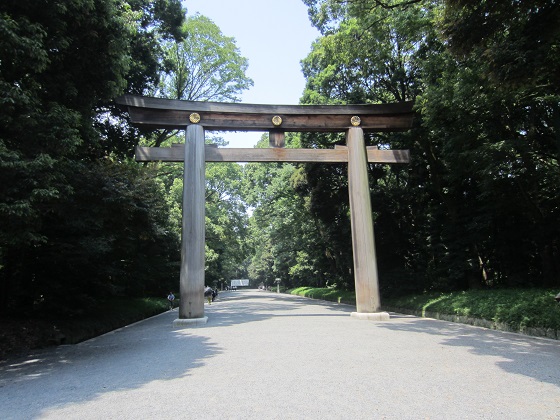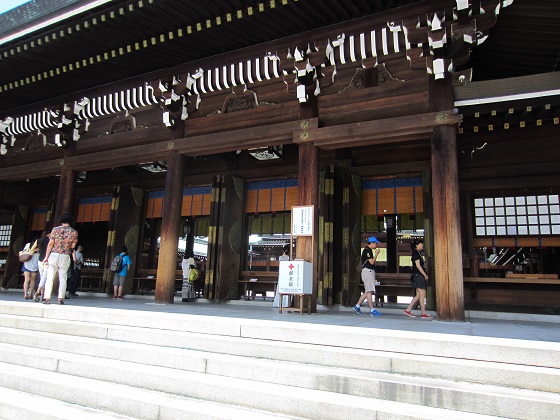 6. Tokyo Station Area (Marunouchi Business Area)
6.1 Tokyo Station (built in 1812)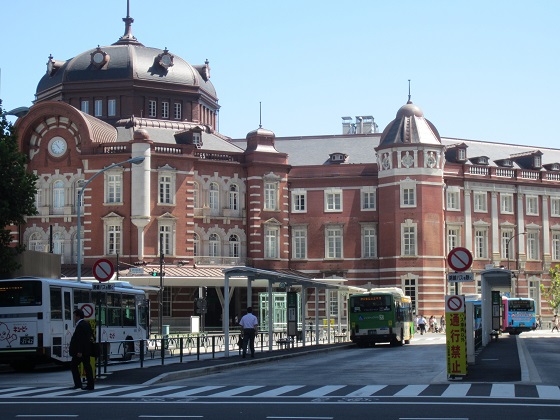 6.2 Marunouchi Building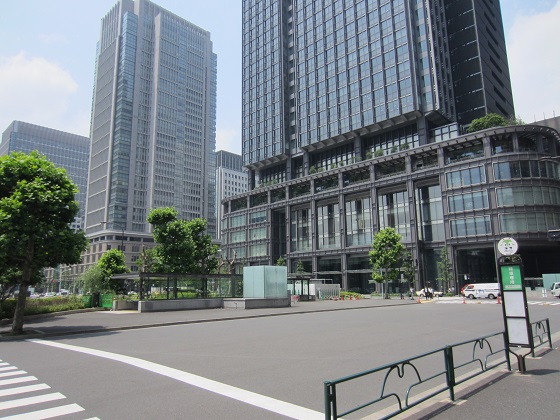 6.3 Emperor Palace (Old Edo Castle)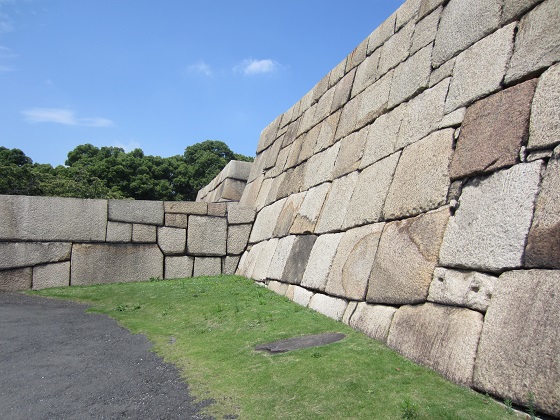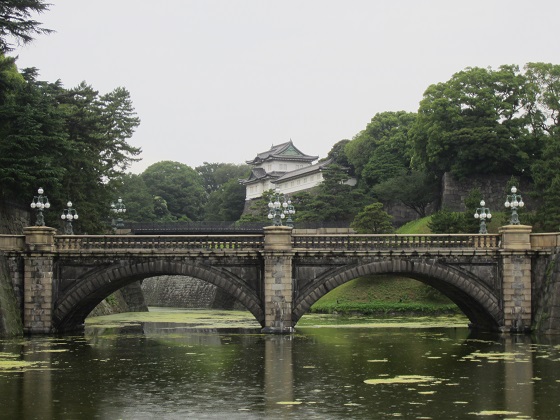 7. Tsukiji Area
7.1 Tsukiji Fish Market
Public Whole Sale Market at Tsukiji will be closed in this October.
New market will open at Toyosu area.
The retail sale market will continue  to open here at Tsukiji.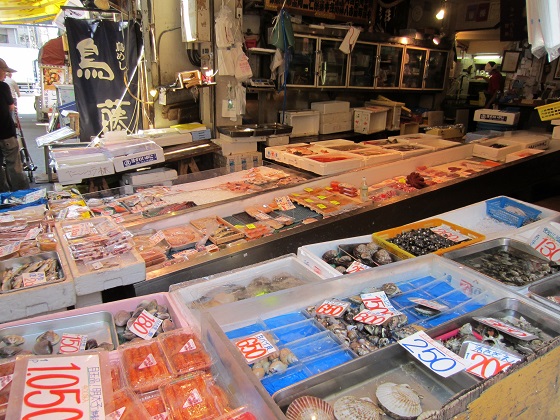 7.2  Shushi Restaurant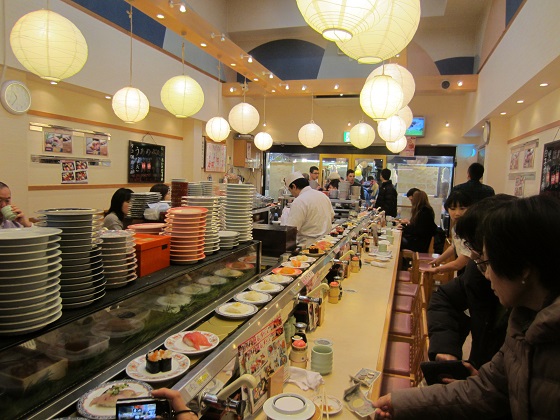 7.3 Hamarikyu Garden
8.Ginza Area
Most elegant Shopping Street in Japan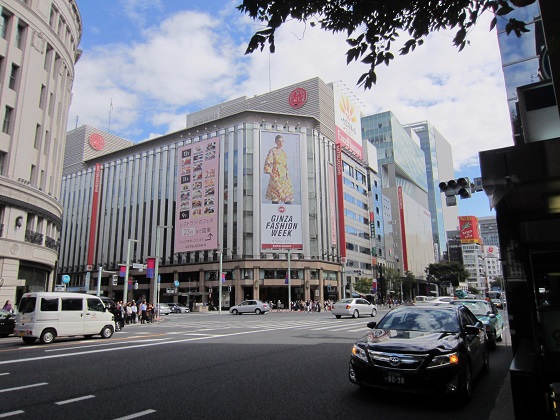 9. Akihabara Area
10.Yanaka, Nezu and Sendagi Area (Yanesen)
10.1 Old Sake Shop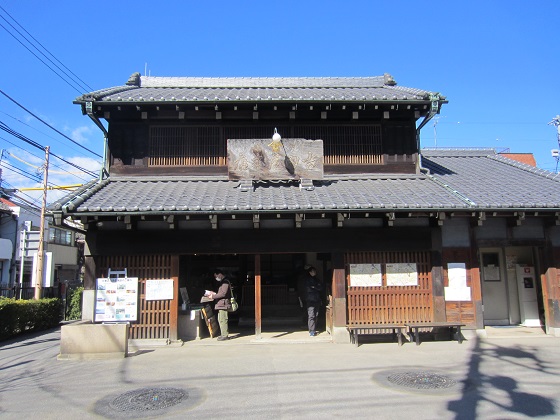 10.2 Main Hall of Kaneiji Temple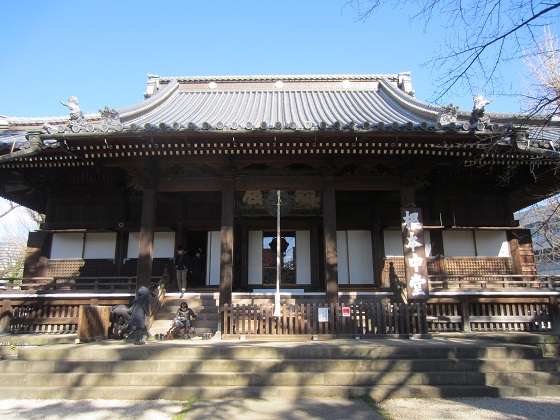 10.3 Wisteria on the French Confection Shop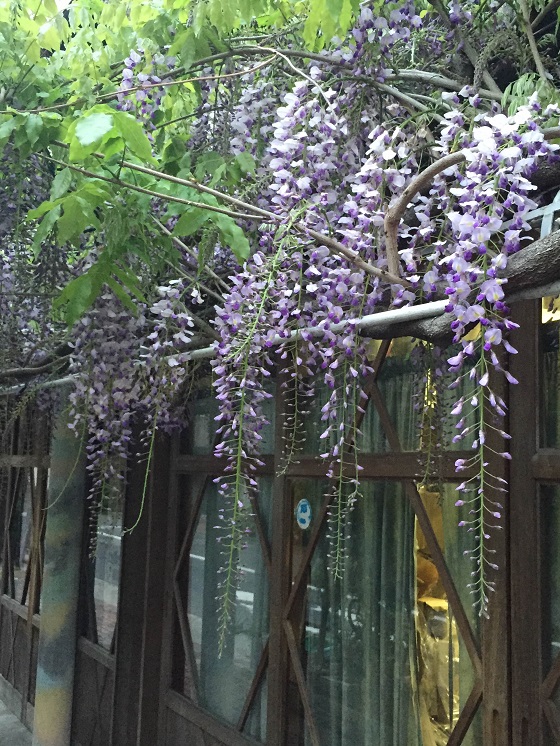 11. Omotesando Area
Shopping Street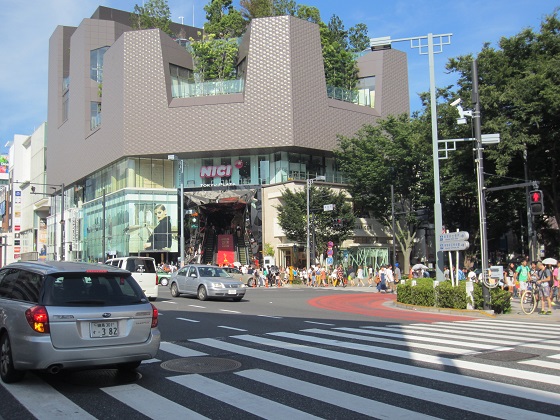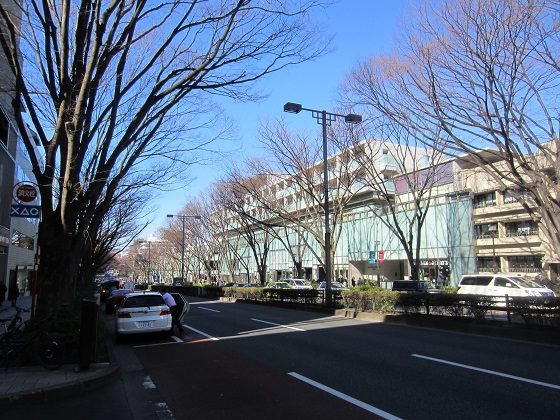 12.Roppongi Area
Roppongi Hills Building (Observatory, Museum, etc.)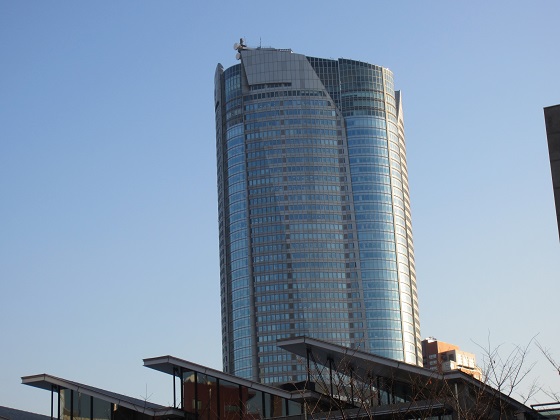 13.Odaiba (or Daiba) Area
Shopping Centers, Museum, Hot Spa Resort, etc.
14. Ikebukuro
Shopping Center